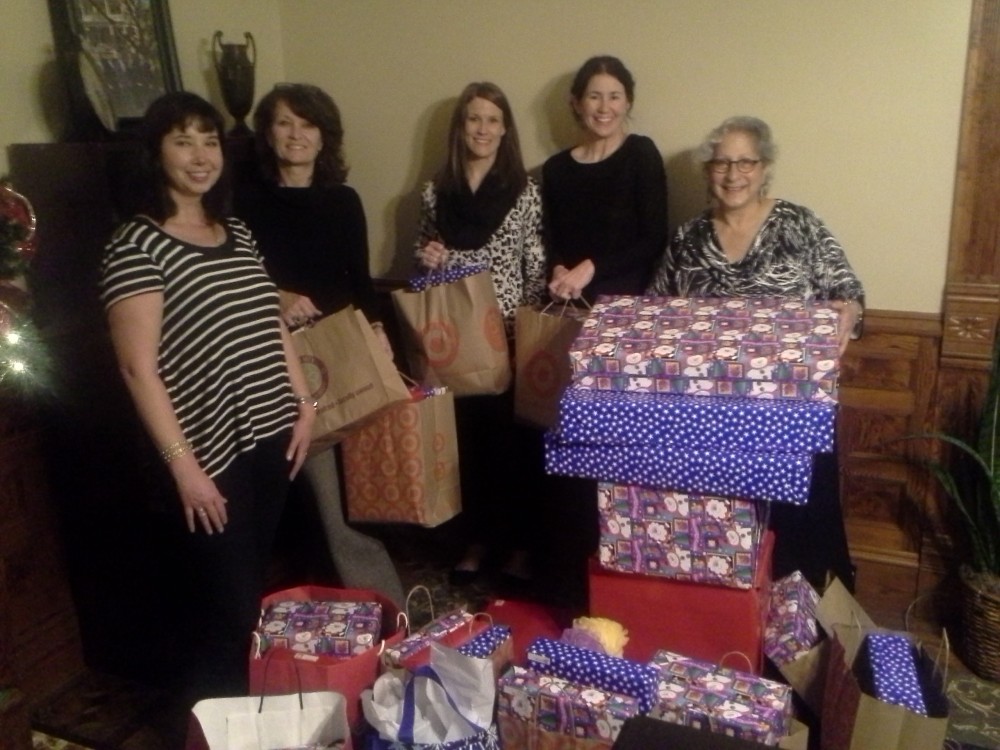 The Hay Legal Group PLLC adopted a family through APD's Blue Santa program in December. Members of our staff and their friends generously donated more than $1500 to bring the magic of Christmas to our family. They also helped shop and team members (pictured above) took a whole day to wrap the gifts.
"Santa" brought the children toys, clothes and even bicycles, while Mom and Dad received several much-needed items.
"Delivering the wrapped gifts and seeing the joy on everyone's face was worth all the effort to make this happen. It was truly what Christmas and the spirit of giving is all about," said John A. Hay III, managing partner.