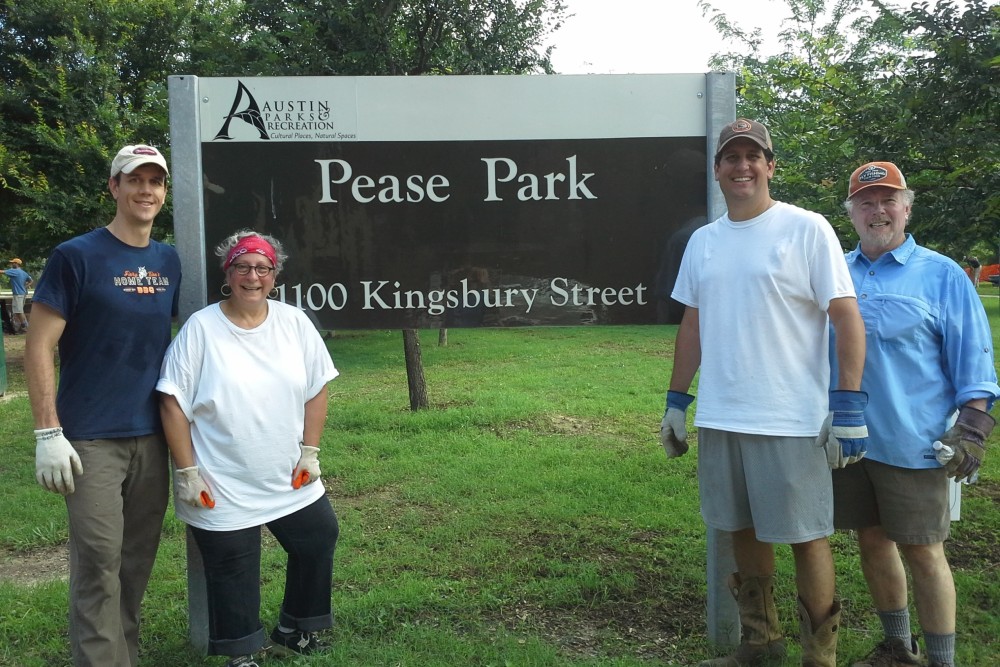 The Hay Legal Group PLLC has been selected as a finalist in the Small Business Division for the Cook-Walden Community Relations Award of the Austin Chamber of Commerce 15th Annual Greater Austin Business Awards.
The winning business in each category, determined by a panel of judges, will be announced during a ceremony at the Hilton Austin on August 27, 2015.
"It is an honor to be recognized by the Chamber for this award," said John A. Hay III, Managing Partner of The Hay Group.  "Community involvement and giving back to the Central Texas region is one foundation of our company, embraced by all employees. From clean up help and food drives for recent flood victims to presenting The Burnt Orange Benefit Tailgate, benefiting St. Jude Children's Research Hospital, our company believes in the value of giving back."
"We are proud to recognize local businesses that stand out and exemplify key Central Texas community values including diversity, innovation and economic stability," said Phyllis Snodgrass, Chief Operating Officer, Austin Chamber of Commerce. "We are grateful to have the opportunity to highlight all of our finalists and we look forward to celebrating the winners. All of these businesses contribute to making the Austin region a great place to live, work and play."
In addition, the Chamber plans to announce the winner of this year's community vote for the Most Uniquely Austin business. The Austin public is invited to participate in the selection of this year's winner from six nominated companies, through a survey available online.