The Hay Legal Group PLLC is delighted to introduce our newest team members for our North Austin office, located at Shoal Creek Blvd at Anderson Lane, on the second floor of the Bank of America building.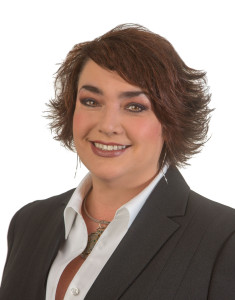 Joy Stokes, Branch Manager/Escrow Officer
Joy, a veteran of the Austin title industry for many years, brings a broad knowledge base of the Central Texas Real Estate market.
With experience in all kinds of real estate contracts, from Residential to Commercial transactions – from Farm & Ranch to Development properties, she will head the office at 7900 Shoal Creek Blvd, STE 200. Learn more about Joy…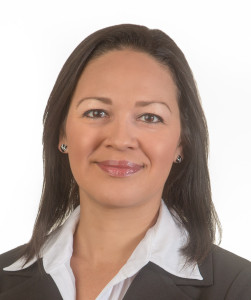 Melissa Garcia, Escrow Processor
With more than 10 years' experience in the title business, Melissa started in the industry to close mostly builder files and assisting with Spanish translations.
Her knowledge of many types of real estate transactions, plus several years in customer service in the financial services industry help her keep clients informed throughout the closing process, ensuring a smooth closing. Learn more about Melissa…
"We are delighted to have Joy and Melissa join our team of experienced title professionals. They bring the knowledge and expertise, plus a can do attitude to lead our newest location," said John Hay III, Managing Partner of The Hay Group.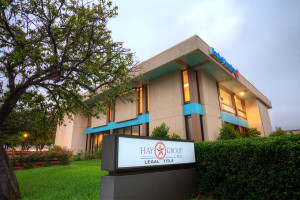 Located near MoPac and Hwy. 183, the newest office is convenient for North Austin, Round Rock, Cedar Park, Pflugerville and Georgetown.

You Spoke. We listened.
Now The Hay Legal Group PLLC has an office in North Austin for your convenience at the corner of Anderson Lane and Shoal Creek Blvd, on the 2nd floor of the Bank of America building.
"With great access from MoPac and Hwy. 183 – plus ample free parking – this new location provides the flexibility to meet your needs," said John Hay III, Managing Partner.
The Title Teams at both offices of The Hay Group, a fee office for Independence Title Company, are dedicated to deliver the highest level of service.  Be treated to:
-Experienced Title Teams in Both Locations
-Concierge Level of Service
-Attorneys on Staff
So, close with our experienced team and learn why we receive a 98% Closing Satisfaction Rating.