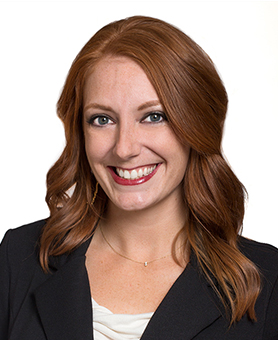 Texas Association of Realtors® Now Offers Form TAR 2516
By now REALTORS® know TRID (TILA-RESPA Integrated Disclosure) changed the world for residential real estate transactions dramatically. The Texas Association of Realtors® recently implemented a uniform document called "Authorization To Furnish TILA-RESPA Integrated Disclosures" – TAR-2516 – specifically to allow consumers to authorize their REALTORS® to receive the Closing Disclosure (or CD).
By providing written permission authorizing the title company and lender to share the CD with the REALTORS® on a particular transaction, this TAR Form 2516 will loop agents in early to address any potential errors, as well as help explain questions of the borrower.
Previous to the implementation of the CD, the HUD-1 Settlement Statement would be made available to the REALTORS® allowing them to be involved in these same proactive tasks. However, the changes made by the Consumer Financial Protection Bureau (CFPB) in October prohibit allowing dissemination of the CD without specific written consent of the borrower.
TAR-2516 allows for this specific written consent and REALTORS® should discuss with their clients whether they will allow the REALTOR® to be involved in the CD. If so, this form should be considered a must.
If the borrower chooses to involve the REALTOR®, the parties should get this form executed early in the process and – immediately upon execution – provide it to the title company, escrow officer and lender, which allows for any processing needed to add the REALTOR® to the distribution group(s).
Click here for a link to the TAR-2516 can be found in ZipForm or on the Texas Land Title Association website.